Solutions And Products
13.56Mhz High quality ABS RFID Tree Nail Tag for wood management
Send Inquiry
RFID Nail tags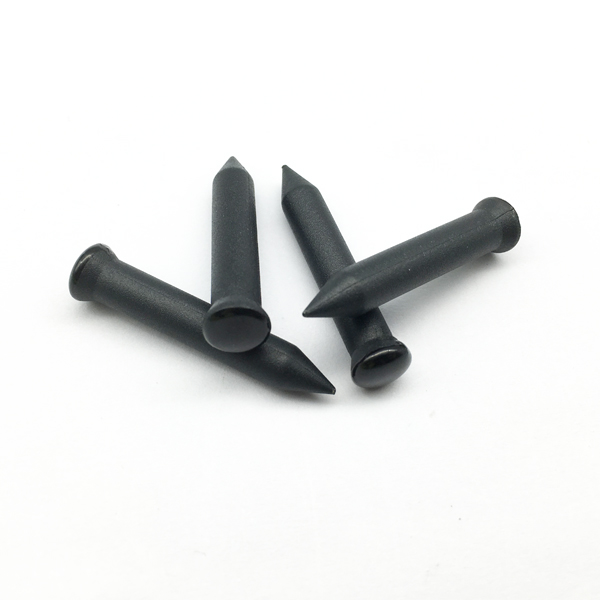 Smart nail tags is new type for rfid application, made of special plastic and coil chip can be driven into kinds of wooden products, with waterproof and antichemical corrosion function, widely used in supply chain management, logistics, cargo tracking. Depending on different application environment, chips can be chosen.
RFID tree nail tag for trees can be used in large product of various trees.We can adjust the tag dimensions according to your request.
RFID tree Nail tag for trees is a low-frequency electrical tag, which is widely used in the areas of the non-metallic products management, security inspection, packaging of army goods, marking of the bags and the vehicle. The installing method is putting the nail tag in the good after drilling a hole in the goods surface. The diameter of the hole is suggested to be smaller than 5*33mm, and should be knocked in by rubber hammer. It can be used in the non-metallic products like cement, prefabricated product, plastics and wood.
Nail tags are widely used in industry, agriculture identification project.

Material

Special ABS or custom

Size

29*8

Stock size

85.5*54,70*40,73*23, 50*50,45*45,43*26, 36*20, 35*35, 30*15,
32*32, 37*25, 32*27, 19*35, ¦Õ25,¦Õ30, ¦Õ45,¦Õ50,etc

Color

Black or customized

Chip Available

FM1108, NXP MFS50, NXP, UItralight, EM4305, TK4100, T55567, Alien H3, IMPINJM4 and etc.

Operating Frequency

LF/HF/UHF

Operating Temperature

~ +

Storage temperature

~ +

Read Distance

1

weight

/pcs
Chip Options
| | |
| --- | --- |
| UHF Chip | Memory Size |
| Alien Higgs 3 | 512bits |
| Impinj Monza 4 | 512bits |
| UCODE G2XM | 512bits |
| UCODE G2IL | 512bits |
Chip

Memory Size 1
(bytes)

User Memory 2
(bytes)

Max URL 3
(characters)

Best Use

Ultralight

64

48

41

Cost effective chip for short URLs in products
(wristbands, keyfobs, etc).

NTAG203

168

144

132

Popular, established all-round NFC chip.
Cost-effective with good memory capacity.

NTAG210

80

48

41

Cheap, general NFC use with short URLs.
Limited availability

NTAG213

180

144

132

Next generation chip, will eventually replace
NTAG203.Great ScanStrength.

NTAG215

540

504

492

The 'one in the middle'. Good memory but
limited availability compared to the NTAG216.

NTAG216

924

888

854

Large memory and full feature set. Higher price
makes it suitable for vCard and
larger memory use only.

Ultralight C

192

148

132

Specialist applications requiring encryption only.
Poor scan distance with mobile phones.

MF 1k

1024

716

710

Legacy applications only. Not recommended
Poor scan distance with mobile phones.

Desfire 4k

4K

4094

2000

Specialist applications requiring strong
data encryption only.

Topaz 512

512

454

449

Universally compatible chip available in only
a limited number of products.
Useful for vCards or small data storage.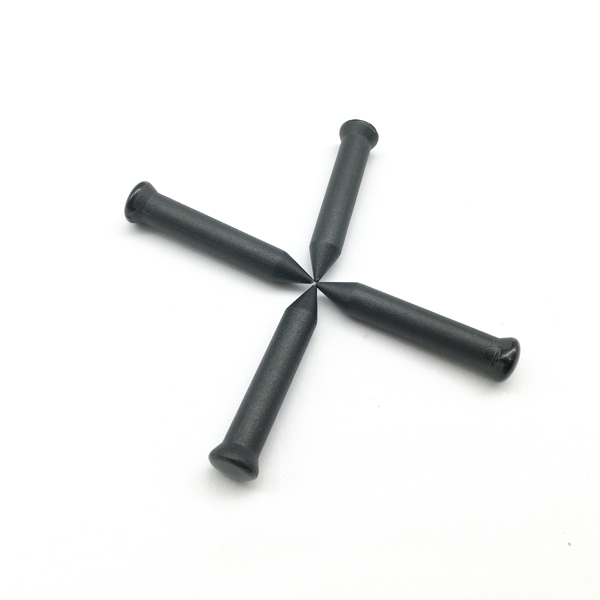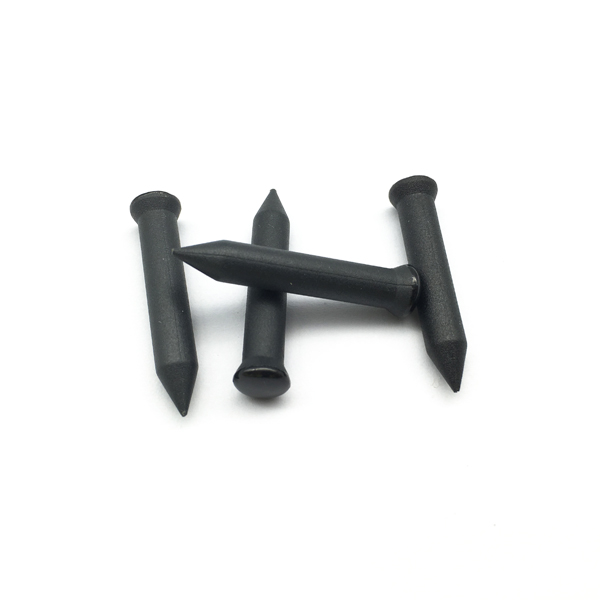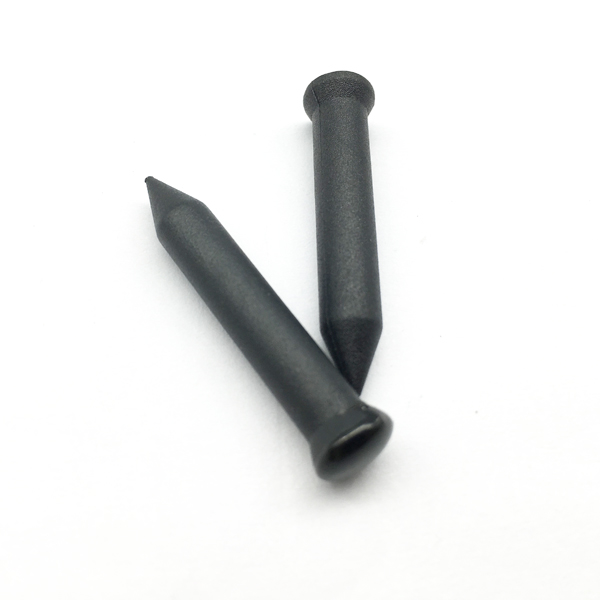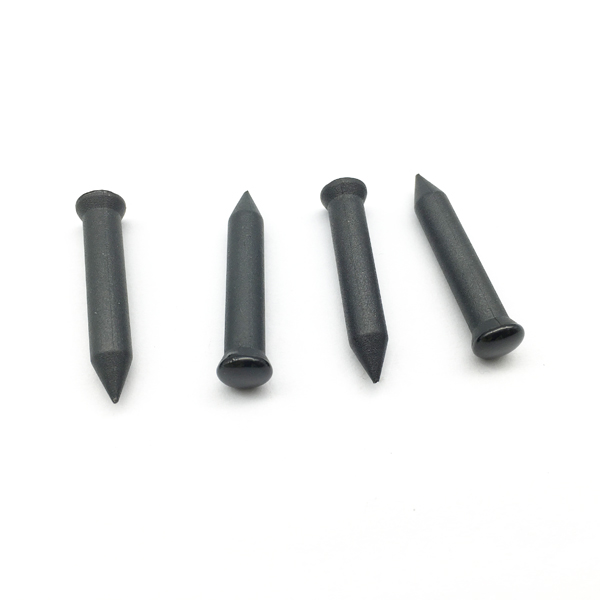 Contact Us
Got a question? We'd love to hear from you.
Send us a message and we'll get in touch with you as soon as possible
Questions? Get in Touch Here!
Got a question? We'd love to hear from you. Send us a message and we'll get in touch with you as soon as possible.